In this support article we cover the two places in Passport to Edit or Delete a License or Certification:
Monitor : Ideal for updating while reviewing alerts from primary source verification.
Provider: Allows you to review and update all credential data - licenses, certificates and documents.
If you receive a monitor alert regarding a license and it is either no longer needed or needs an update to the information you provided us, you will be able to edit or delete this license directly from monitoring alert selection.

Login to Passport > Monitor > "View" for the associated license alert > "Edit Client Provided License Data"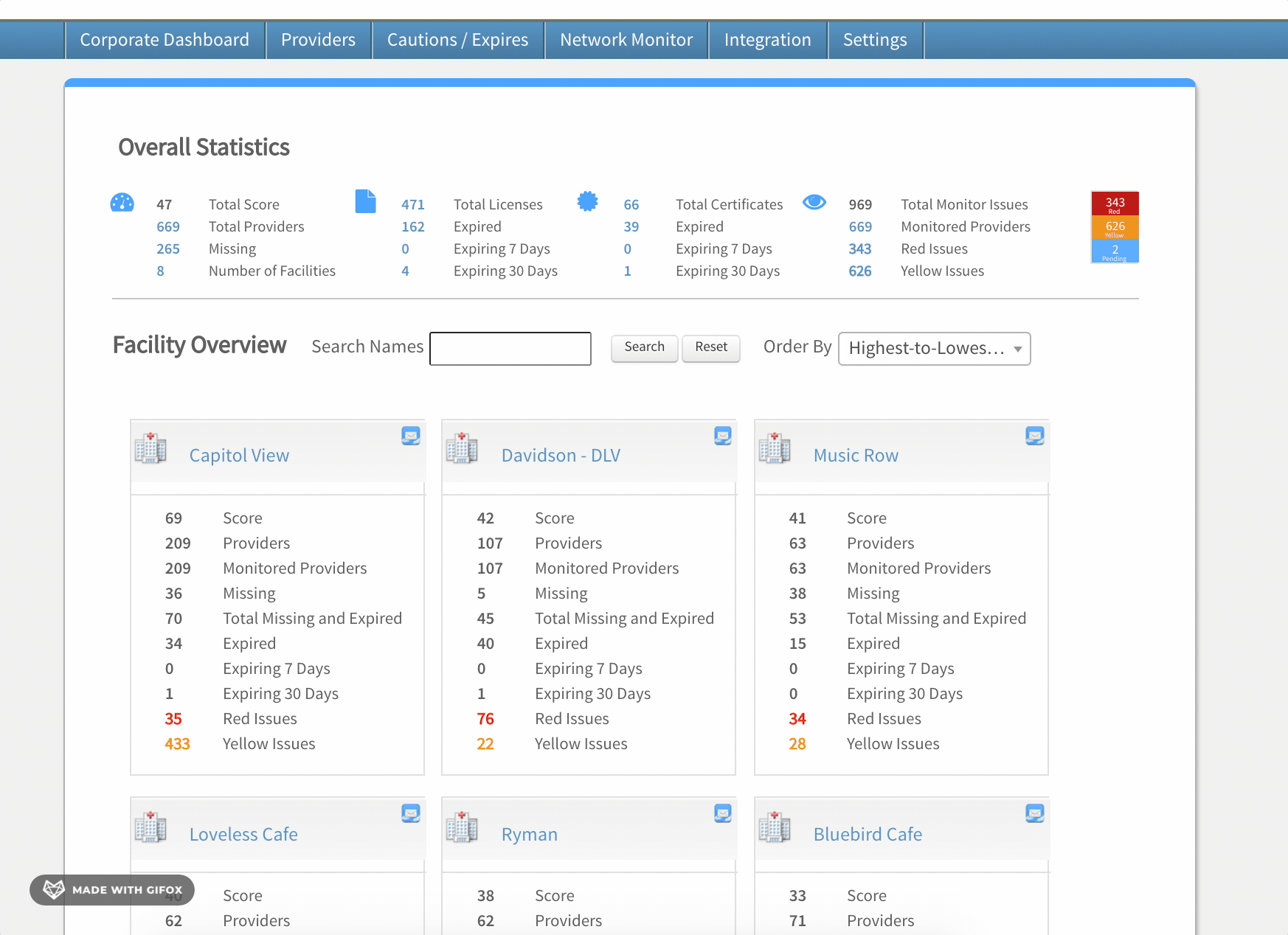 Make any edits to license type, issuer or number and press "Save" or "Delete" to remove license if no longer required.


Below are the steps on how to delete or edit License or Certification from the Provider's Tab (if you do not have monitor alert access):
Sign in to Passport, from your Dashboard > Providers > Search for Provider > "View" > Passport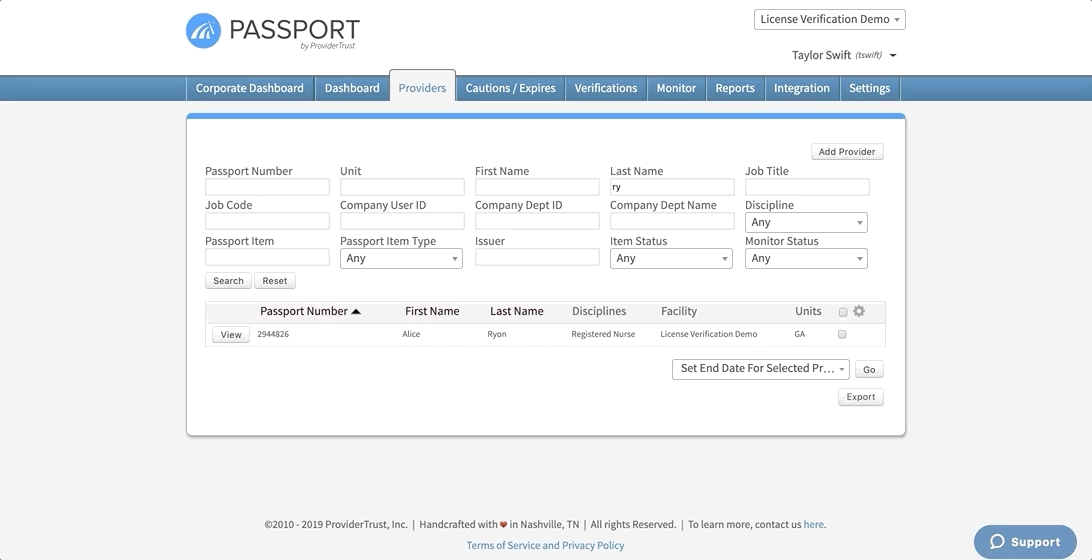 To Edit an existing credential, click on the "Edit" which will allow you to make any updates to the credential information. Press "Save" once complete.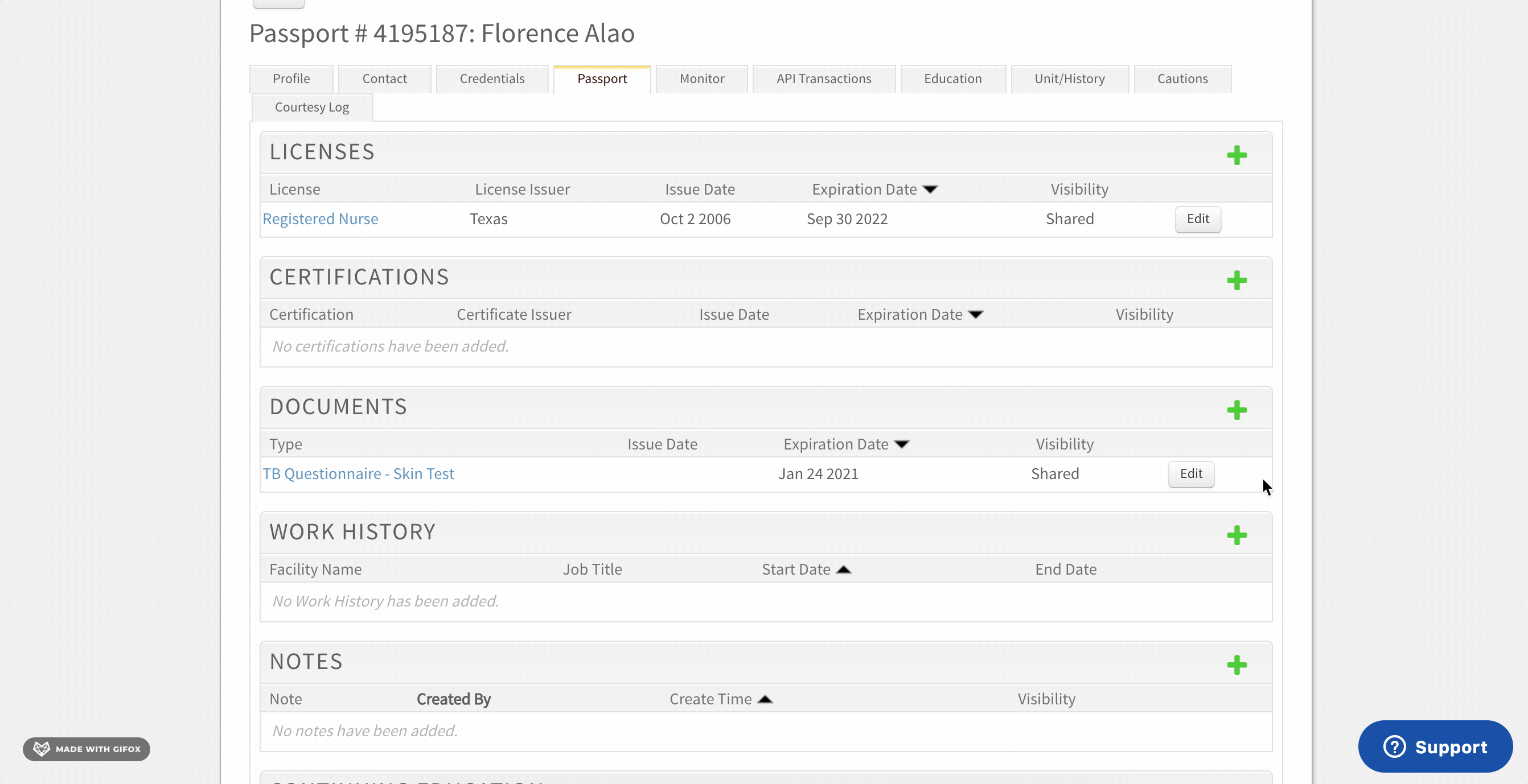 To remove credential entirely, click "Edit" > Delete for the credential you wish to remove. Prior to deletion, it will prompt a confirmation page.
If primary source verified, the historical verifications will still be accessible using the Historical License Verification Report.