Below are the steps on how to upload your data file: (Remember, it is best to upload only ONE file at a time.)

1) Sign in to Passport 

2) Hover your cursor on the 'Integration' tab in the blue bar at the top of the screen.

3) Click 'File Submission'.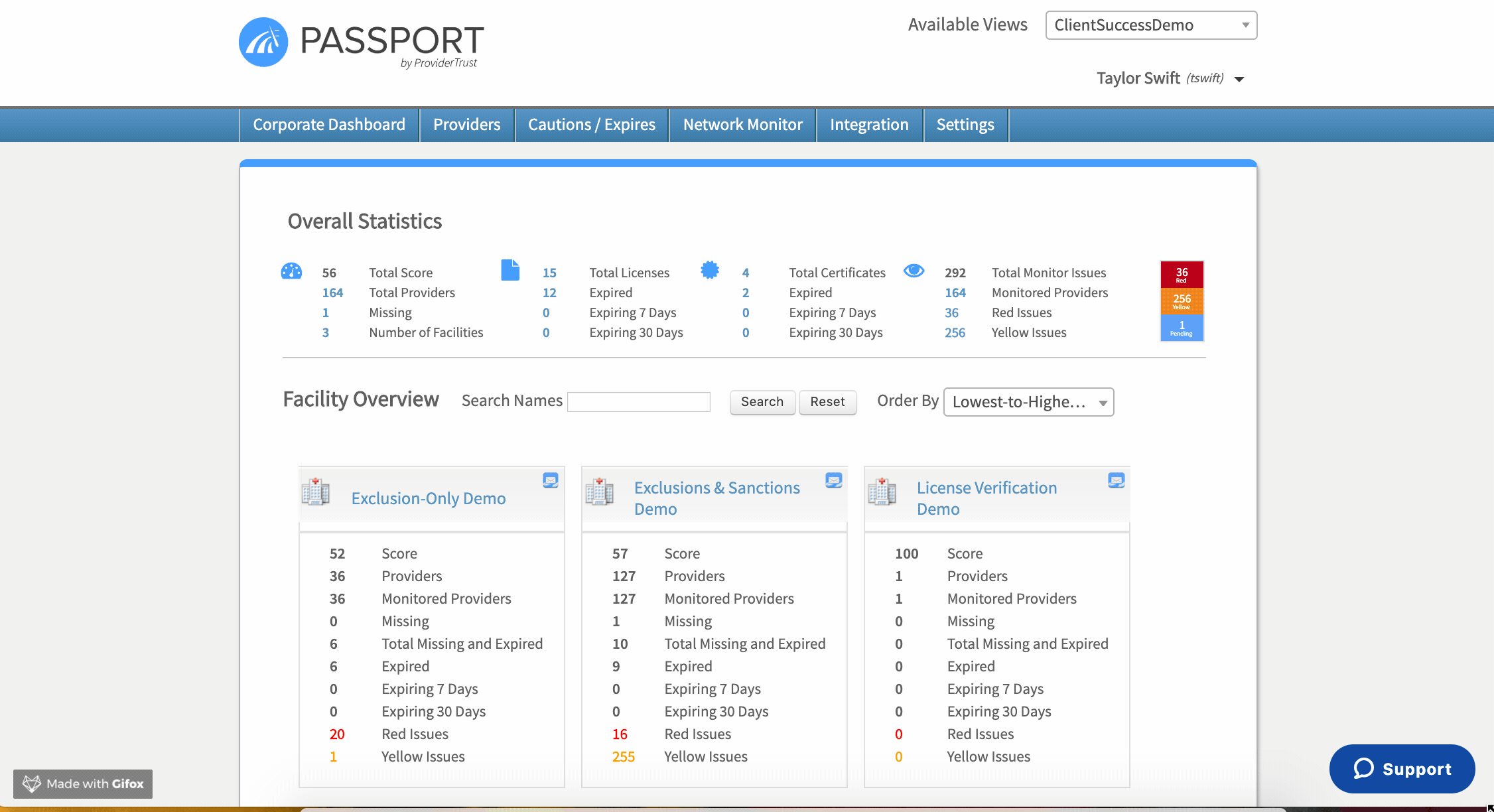 4) Click the 'Upload File' button at the top of the page.

5) Choose your data type ('Provider Data' is the most common).

6) Aways choose 'Add/Update'! (unless specified by your ProviderTrust Representative). 

7) Click the 'Upload File' at the bottom of the pop-up window.
 


The status of your upload will be indicated by the name of your file being listed either with the Processed files (Success) or the Error files (Failure). Click on 'View Summary' beside your file status to view the success statistics or detail or why your file failed. Depending on the size of your file, the processing can take a several minutes to successfully upload.