If you're having issues with accessing your Passport account, click on Need login help? button on your login screen.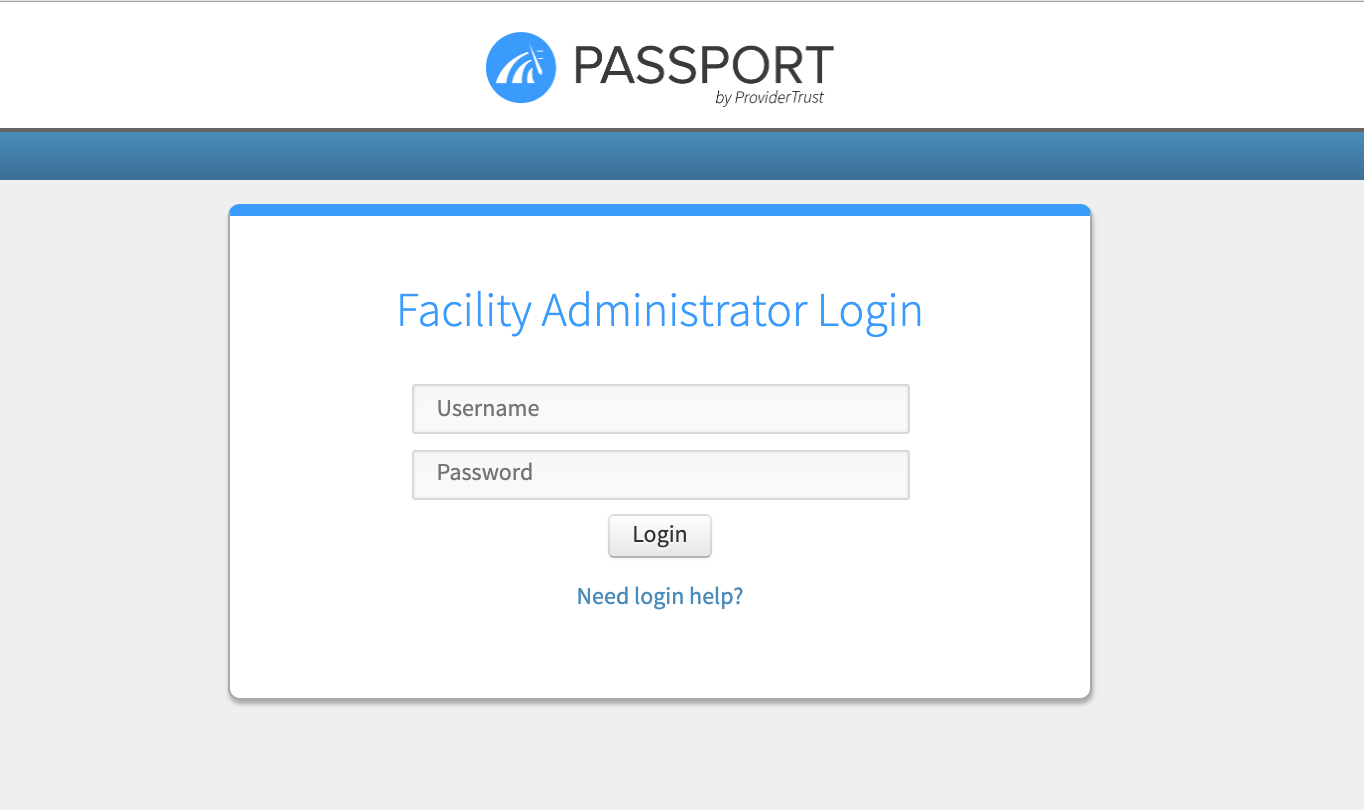 You will be prompted to enter either your email and/or your username. For most users, this will be the same.

If you account is located, you will receive a yellow banner stating that an email has been sent to reset your password. Please wait a few minutes to receive this email. If you do not receive it right away, be sure to check Spam or Junk folders in case they are caught in your networks filter.

If Passport is unable to locate your account, please speak to your organization's system administrator to have your account access granted again.