Providers carry a status of "Pending" when there is missing provider information that is required some or all monitoring services. Depending on what services the provider is being monitored for, SSN, Name, and date of birth are the likely culprits.

Your provider will still receive monitoring for the monitoring services that they have the necessary information despite being unable to begin monitoring one or more of their services.

Below are the steps to help you identify what information is missing, and correct it:

Login to Passport > Blue "Pending" icon on your dashboard.
This will take you to the short list of providers in "Pending" status in the providers tab.
Click "View" to the left side of the provider's name who's information you wish to update.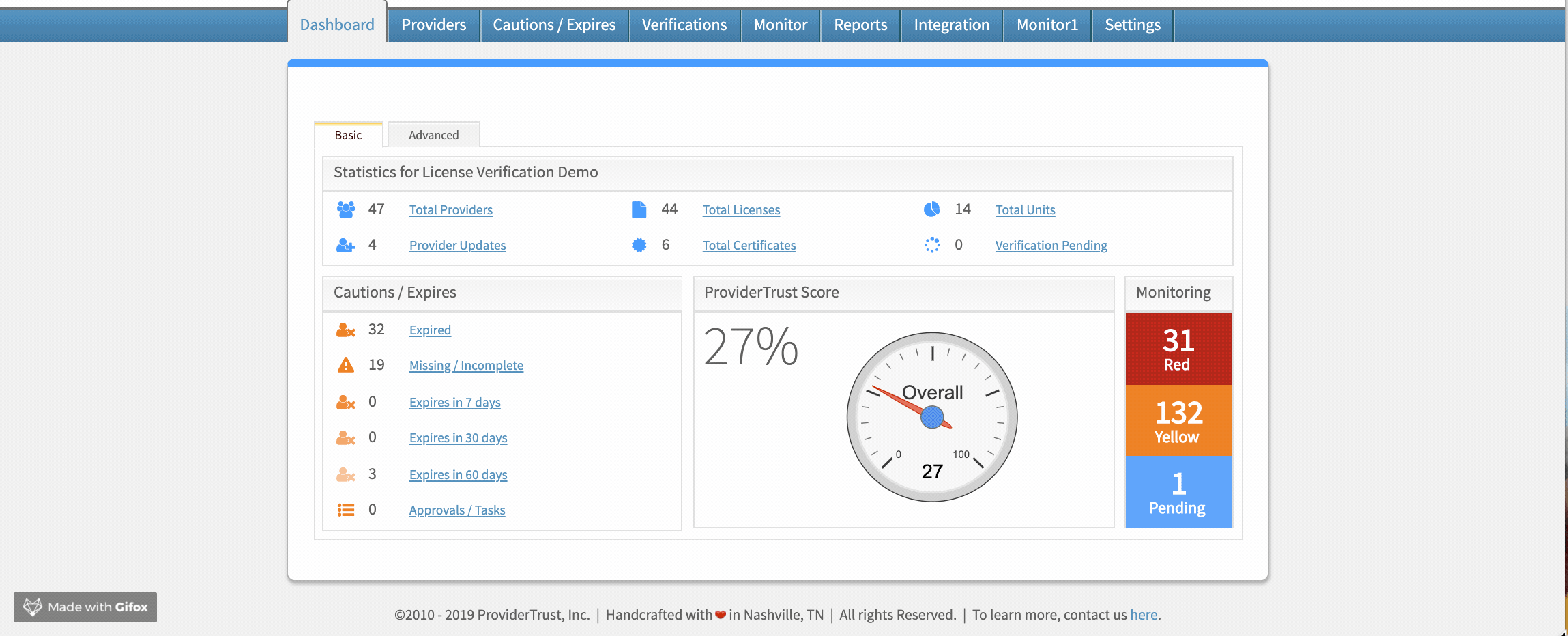 To manually edit license data, click "Edit" > Enter Missing Data > "Save
Fields to review may be
9 digit SSN (including any leading zeros)

DOB

First and Last Name

NPI

If using file integration, be sure to add to data source (HRIS, Electronic Health Record, etc) to be uploaded in the next file into Passport.

Please reach out to Client Care team if you have questions surrounding data required for your specific missing providers.