Providers carry a status of 'Pending' when primary information is missing that is required for the person to begin monitoring.  Depending on what services the provider is being monitored for, SSN, Name, and date of birth are the likely culprits.

It is important to update any pending information so that monitoring can begin for that individual provider! 



Below are the steps to help you identify what information is missing, and correct it:

1) Sign in to Passport

2) Click on the blue Pending icon in the bottom right corner of your Dashboard.   


3) This will take you to the short list of providers in Pending status in the providers tab. Click View to the left side of the provider's name who's information you wish to update.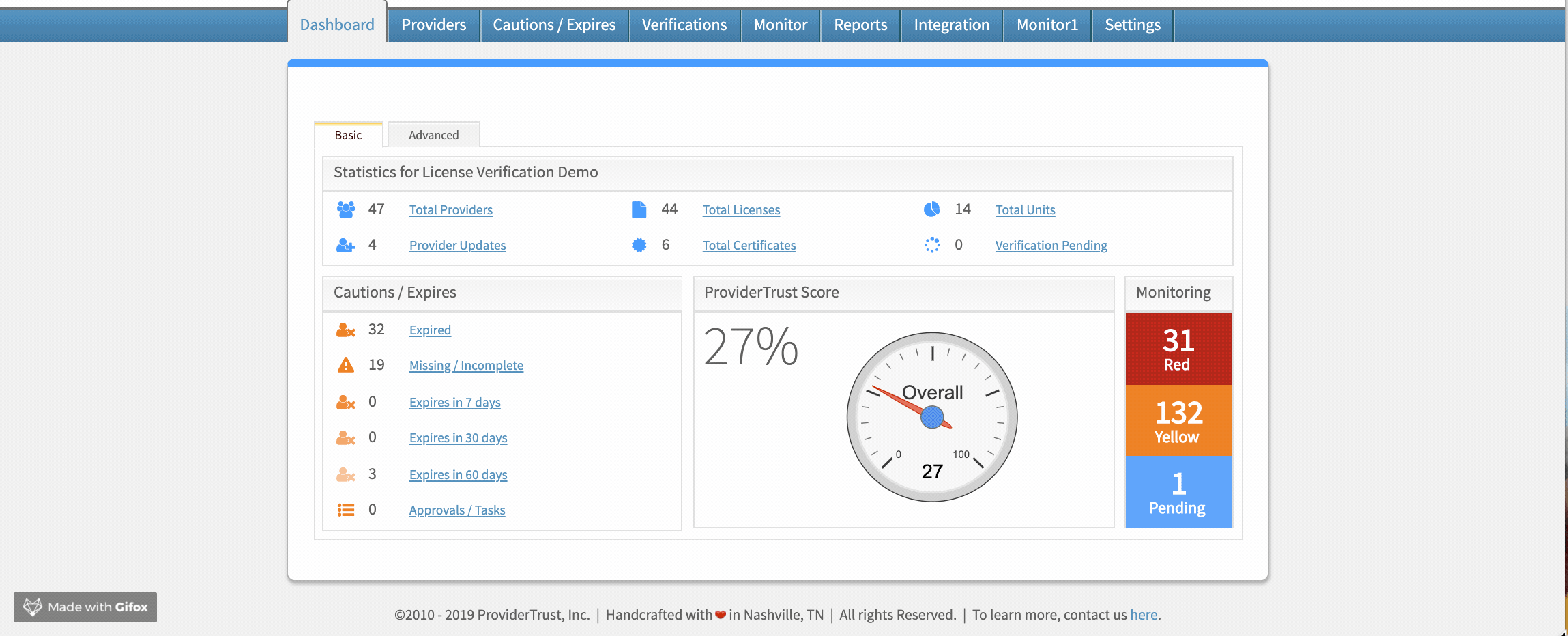 4) Click Edit to update the missing information for your provider. 




5) Fill in the missing information and press Save.
Required Fields: 
9 digit SSN (including any leading zeros)
DOB,
First and Last Name 
Discipline



6) Press Back to return to the list of providers in Pending status. 


Please reach out to Client Care team if you have any questions!