If you have User Permission Admin Access, you are able to download a full list of all users, their access to facilities/units and corresponding user permissions by going to the Facility user page. If you have a corporate dashboard view, you will first need to click into one specific facility.




From the Facility Dashboard page, hover over Dashboard until the dropdown appears. Click Facility Users.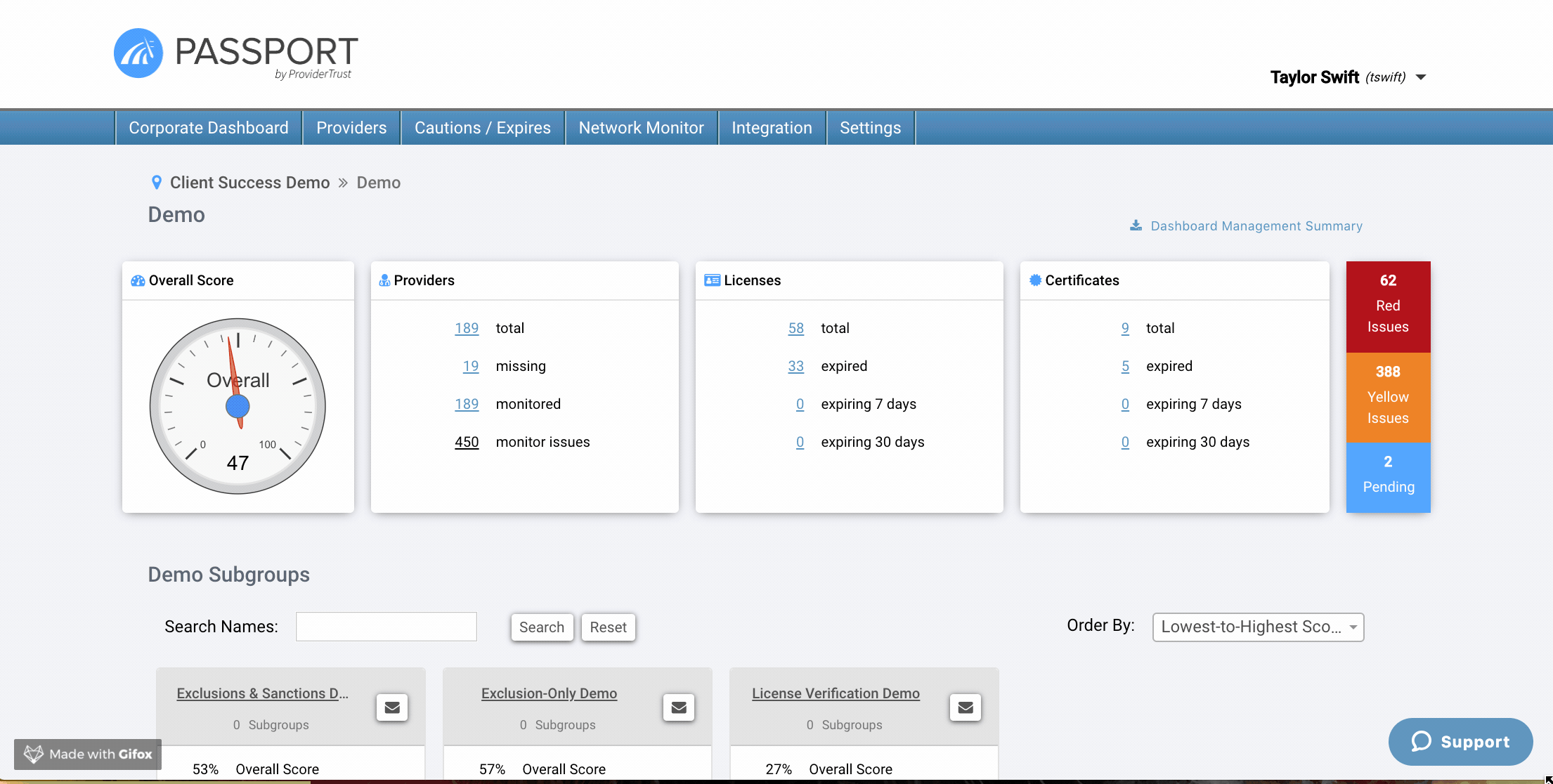 Scroll to the bottom of the page and click Export User Report.



A banner will appear to tell you that the report is currently generating and once it's finished, you will be prompted to download the report. Please note, this report will generate users at all facilities regardless of your user access. This report will also include the date and time of the last login attempt and logout.